By now, Wahooze nation, you should know your ACC CHAMPION VIRGINIA CAVALIERS are a NUMBER 1 SEED in the NCAA Tournament.
If you'd like to take on Mike, Kendall, and I in our annual bracket pool (and win eternal fame and glory MUCH LIKE JOE HARRIS HAS DONE). Hit this link:
http://games.espn.go.com/tournament-challenge-bracket/2014/en/group?groupID=108132
PASSWORD IS "ROTUNDA"
More thoughts on our seedings, potential foes, and maybe some notes from my trip to the championship game to come soon...but for now, this: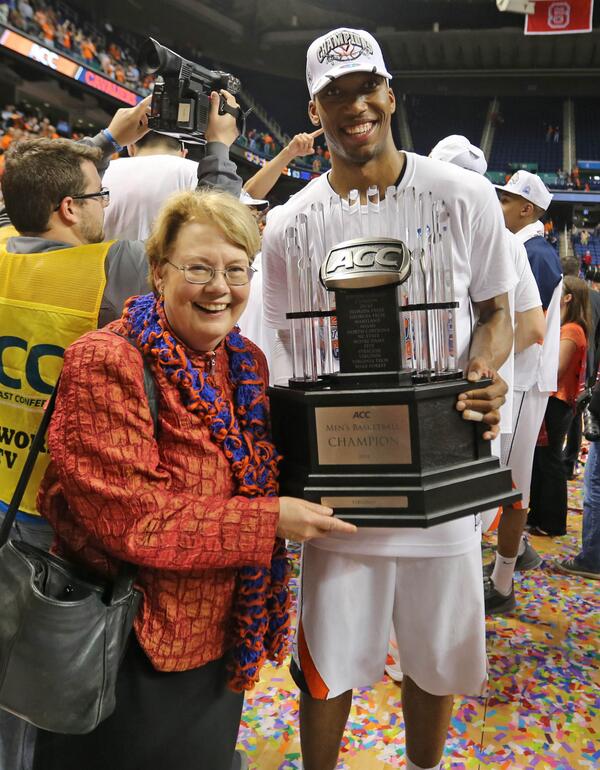 AKIL AND TSULLY ROCKING THE CHAMPIONSHIP TROPHY