November 12th-
Duke @ Virginia
Ah, Duke. How in the world did it come to this? The Duke Blue Devils Men's Football team has gotten the better of the Wahoos three years in a row. Three. I hate you, Al Groh. Duke's offense returns most of its key starters: QB Sean Renfree, WR Conner Vernon, basically 3/4 more Conner Vernon clones, and a couple goofy tight ends. Their defense will, once again, be terrible. Cutcliffe is a good coach, but rebuilding at Duke is a long process and its still going on. Is Tyree Watkins still on this team?
Pierce's Preseason Pick-
Victory
Call it revenge, if you'd like. I'd prefer to think of it as returning to the status quo. UVA's defense should be preforming better in the 4-3 by this point than last year and I see no reason why we can't score 50 against the Dukies again this year.
November 19th-
Virginia @ Florida State
Florida State is loaded this year. E.J. Manuel (757 shout out) returns to lead a talented, fast, and deep team. The real key to their season is not ACC play, as the Noles should walk right into the ACC championship, but the early home game against preseason #1 Oklahoma. If Jimbo & Co. can pull off the upset, the ACC will have a bona fide national title contender. And boy, could this conference use it. Consider me not a fan, but someone rooting for FSU to run the table.
Pierce's Preseason Pick-
Defeat
The convenient thing about hoping for the Seminoles to go undefeated and having them play my team is that UVA has zero chance to win this game. I'll be able to root for the Hoos as hard as ever, but know that the outcome is a forgone conclusion. Of course, when FSU loses to the Sooners, it wont matter if they finish 10-1, so I'm sure I'll convince myself that we have a chance to pull off a shocker. Note to November Pierce: we don't.
November 26th-
Virginia Polytechnic Institute for the Neglected and Slow @ Thomas Jefferson's University
VPI's preseason look seems awfully familiar: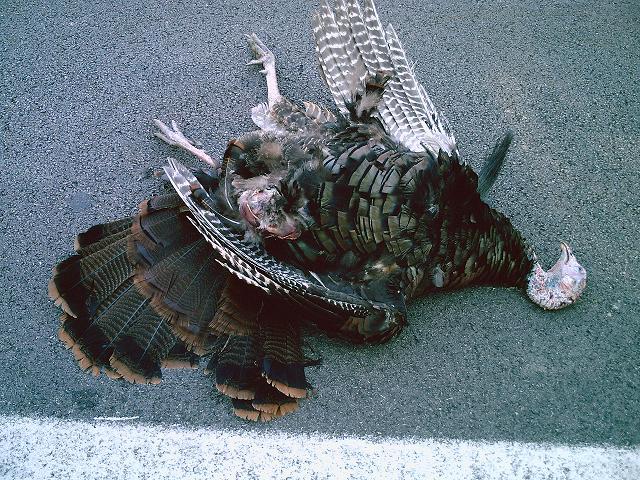 talent at the skill positions, optimism at QB, Bud Foster defense, easy-as-cake schedule. However, 2011 sets up a little differently than recent years for the Hokies. Converted tight end, Logan Thomas, takes over at QB, replacing a longtime starter whose name I've forgotten. All reports out of Blacksburg indicate that Thomas will pass for 4,000 yds and lead the Hokies to 4 straight national titles. Tech also must replace a fair amount of their defense, though Bud Foster's never had an issue doing that. The schedule couldn't be easier, as the Gobblers have learned their lesson the hard way in recent years: scheduling good teams that aren't in the ACC doesn't work out for VT. Look for the turkeys to do their usual this season: beat some cupcakes, run through the ACC, lose a game or two that they shouldn't, and either beat Cincinnati or lose to a good team in a bowl.
Pierce's Preseason Pick-
Defeat
I'd love to say I'm optimistic about this game, but I'm not. Hell, I'll let you in on a little secret: I'm not optimistic about the William & Mary game. Tech is still more talented than the Hoos, and they always bring their A game to the rivalry. Maybe UVA gets some big plays of the speedy freshmen or can force enough turnovers to stay in the game - but I'm not betting on it.