The UVA basketball team picked up a commitment from Jack Salt, a 6-10, 230-pound power forward / center from New Zealand. Not much outside of measurables is known about Salt, but he caught Tony Bennett's eye during the U19 World Championships this summer. Most people assumed this tournament would pay huge dividends for the development of Mike Tobey, but it also was a chance for Tony Bennett to dip his toes into international waters and find Tobey's eventual replacement.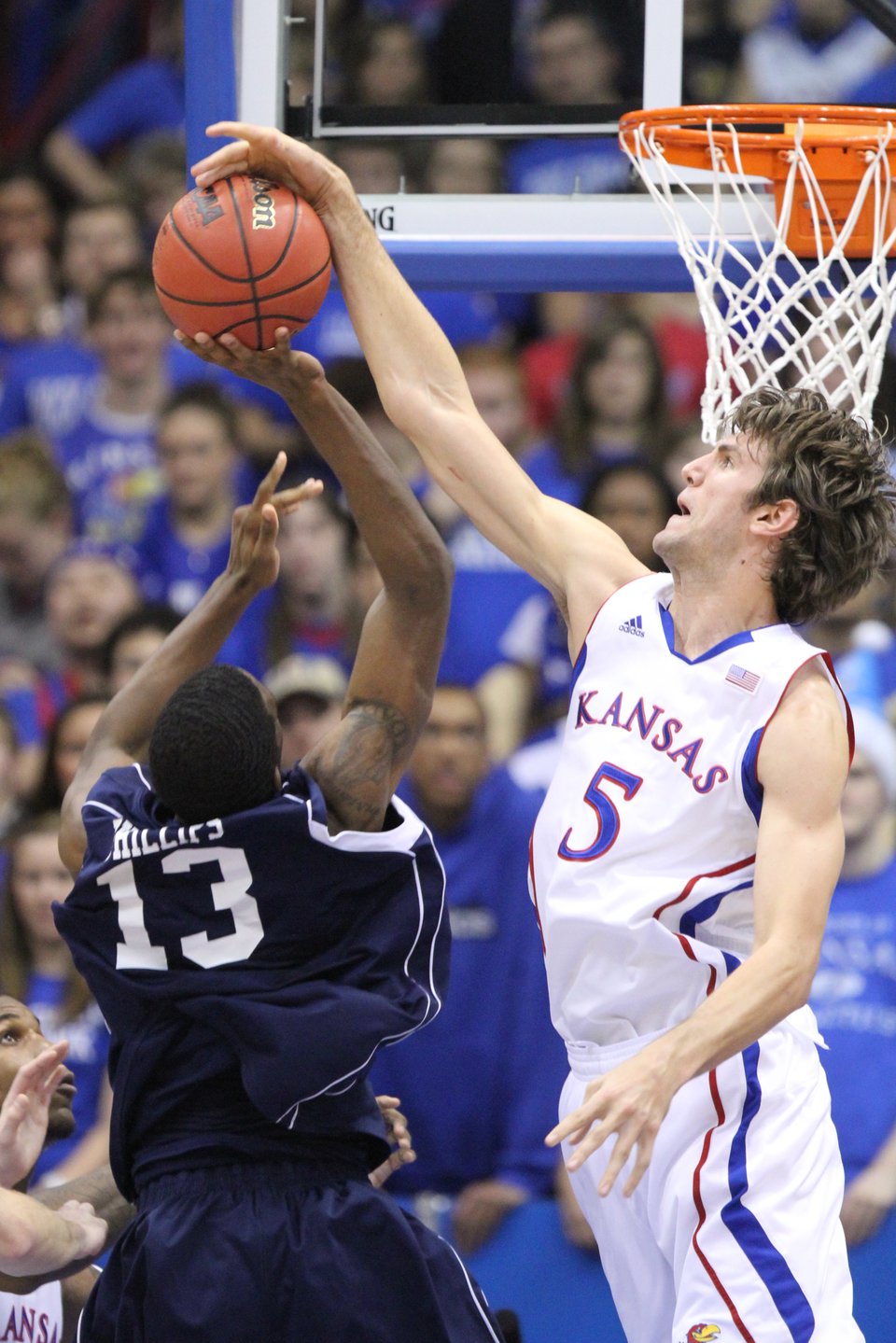 Scouring the internet the only real highlights of Salt we could find was of him playing Volleyball, and blocking a ton of shots. While this is initially a little disappointing for those of us looking for basketball highlights, it sets up an interesting player comparison for Salt. That player is Jeff Withey, formerly of Kansas, currently of the New Orleans
Jazz
Hornets
Pelicans in the NBA. Withey came to Kansas as a raw prospect who made a name for himself blocking shots in, you guessed it, volleyball. Withey developed into one of the most prolific shotblockers of the past few years. Salt's experience in Volleyball should help him tremendously on the defensive end while he develops as a post player.
Not much else is know about Salt, but given his size and the staff's ability to develop bigs (see Fundamental, Big and Meyinsse, Jerome) you have to love the prospects of having Salt in the fold. The staff also cancelled a visit with Martin Geben, a highly touted big man in his own right, once they knew Salt was all but locked up. All signs point to this kid being a good one.
Kendall Adds his $0.02: Tony Bennett's best basketball teams as a head coach were those Washington State teams he took deep into the tournament. Those teams had Robbie Cowgill at power forward, serving the pogo-stick role (ala Akil Mitchell and incoming recruit Isaiah Wilkins - stepson of Dominique), and they had Australian big man Aaron Baynes at the 5. I think Salt is cut in the Baynes mold more than he is the Withey or Mike Tobey mold. Like Baynes, Salt is a big block of clay that Bennett will enjoy molding into what he wants in the low post. I'm excited about this commitment, and I'm excited about this recruiting class... which I'm sure we'll cover in a future Wahooze post, but no promises!